What skill we have
10X Speed
Lean Six-sigma
Go-getter
Program Management
Create Values
Highly Motivated
Cost optimized
Happy Team!
What we want to share
Sharing ingredients of the successes and rich experience for social change programs and creating strong and best foundation for youngsters to play around.
---
Lets Assemble PC
Empowerment is not just giving opportunities
By having skill and applying knowledge, We empower.
Implementations
---
Product Development with Microbit
Early thinking on product idea, design and development helps students community to bring more confidence for developing the products in the future


We strongly believe these give greater opportunities for students to get more innovative products to the world in their early-age
Implementations
---
Lets Play with Robotics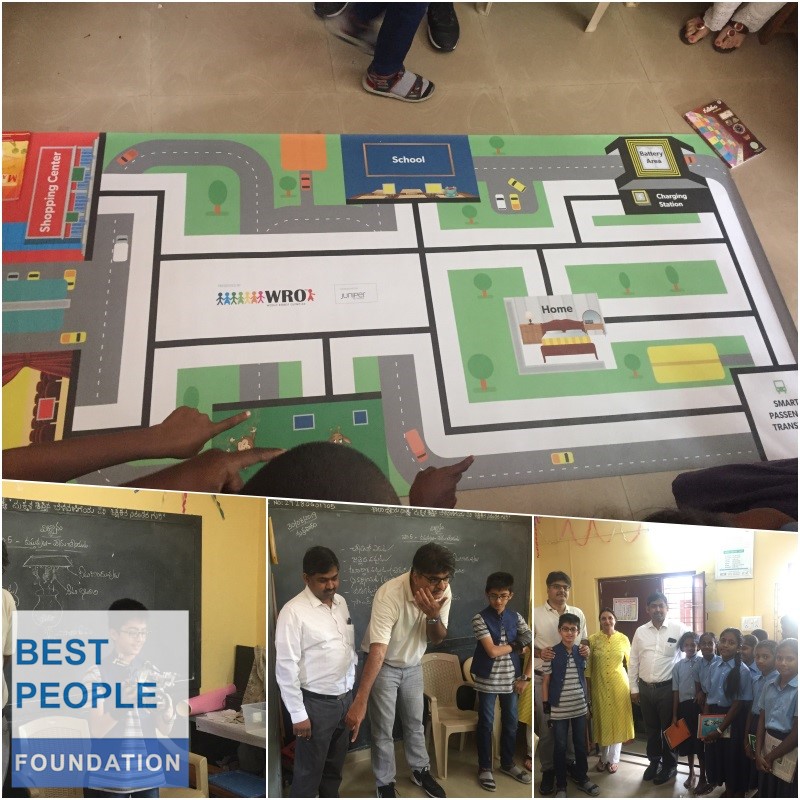 To create curiosity among the students on the Robots and its applications, we organized the overview session to our school children


This is one of the nice exposure to students on electronics, robots and, automation...
Implementations
---
Microbit for all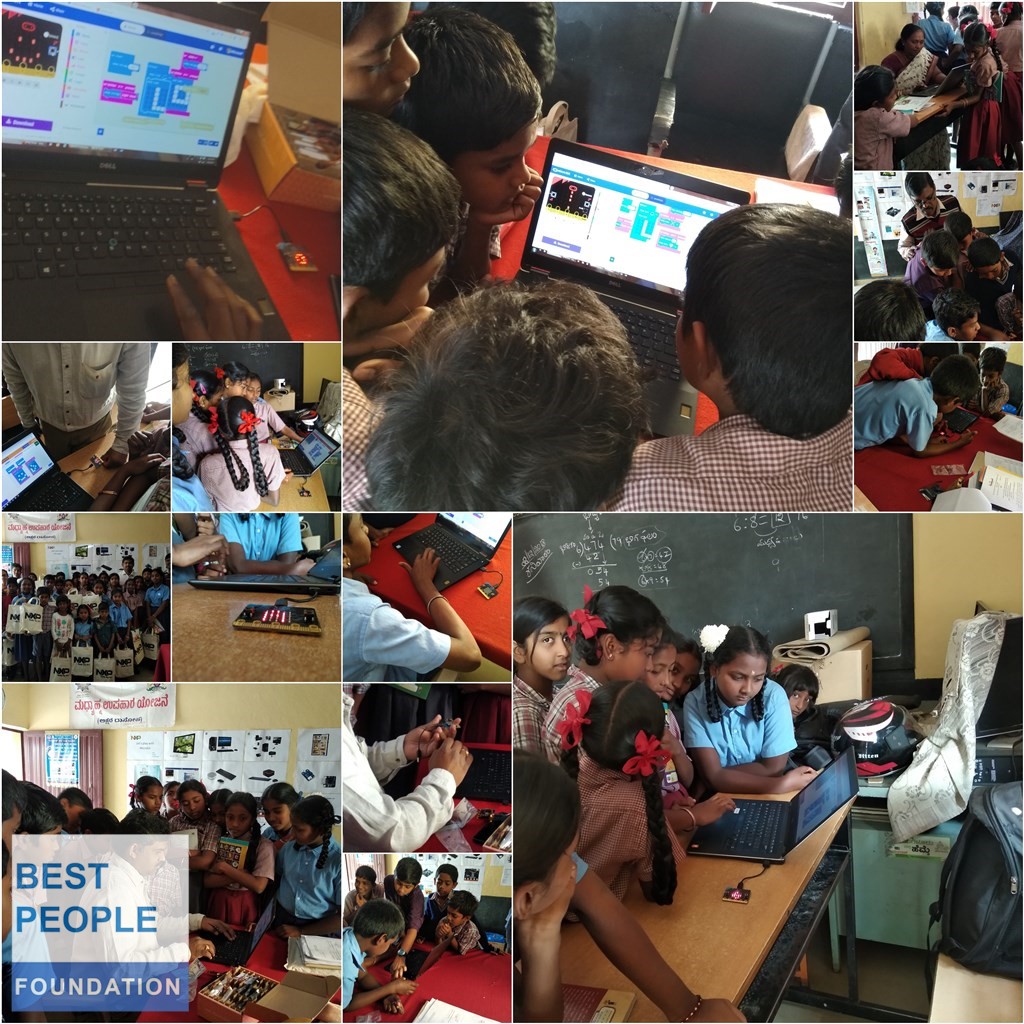 Microbit is not only for the privileged communities. Our team makes it reachable to all our friends.
We created the platform and curiosity with Microbits and every students showed the passion towards learning...

We planted the seed and surely it becomes a giant miracle.
Implementations
---
Lets Play with Electronics
One of the Best ways to solve the social gap and poverty in our world is to share the knowledge to underprivileged and create the foundation for their early-age innovations.
It's our core responsibility to use our best entrepreneurship skills for social causes.
Implementations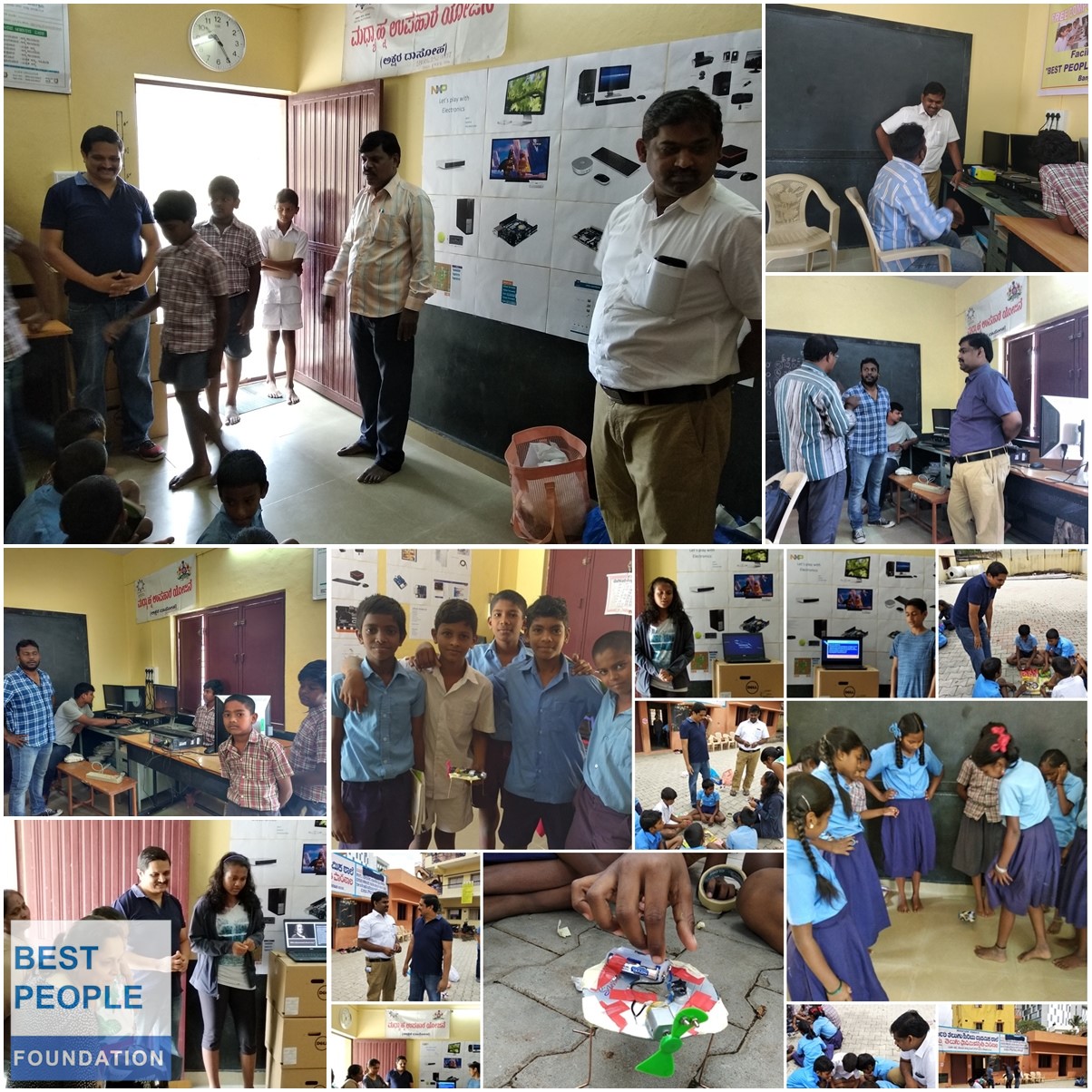 ---
Good To Great Teachers - Program 02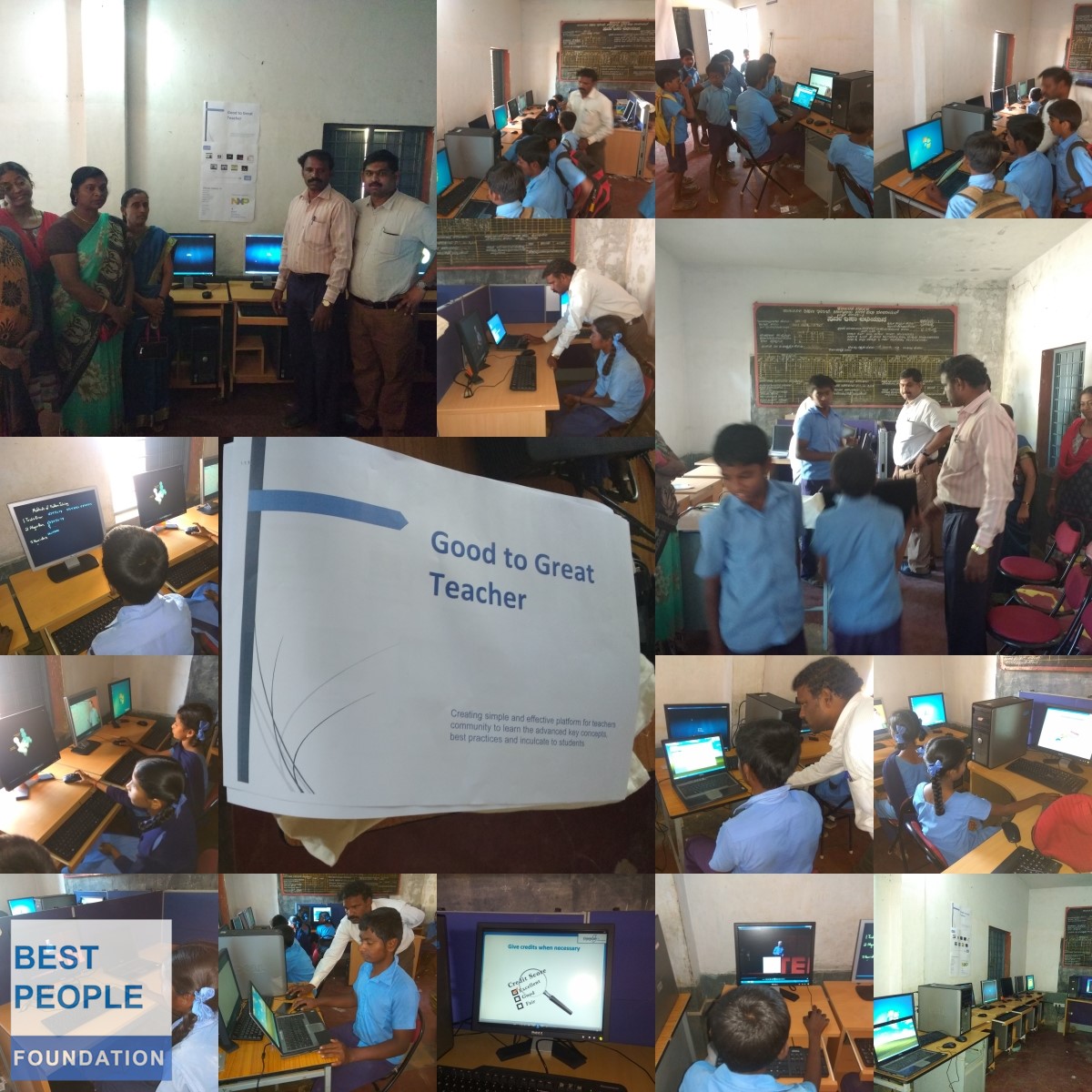 We created a nice foundation for teachers to learn more advanced skills from handpicked training materials from TED, Khan Academy, Google and other educational sites and arranged the mechanism to track their goals to learn and inculcate those skills to students.
There are around 850+ students who get benefits from this program.
Implementations
---
Global Exposure for Next Generation
The purpose of this initiative is "Creating a platform for Developing the Next Generation of Creative Leaders with Global Exposure".
Special Thanks to De Bloktempel school in the Netherlands
Implementations
---
Job Opportunities
"If you're lucky enough to do well, it's your responsibility to send the elevator back down." - Jack Lemmon
We are successful and we know the in and out of corporate culture, business dynamics, special ingredients of the career growth in our corporate life.

But if we look back, someone gave us our first opportunity to perform and shine.

Now it's best time for us to create those opportunities and share the career success factors to talented young people from the less-privileged communities.

It makes the bigger positive impact and fast track development of the whole society.

READ MORE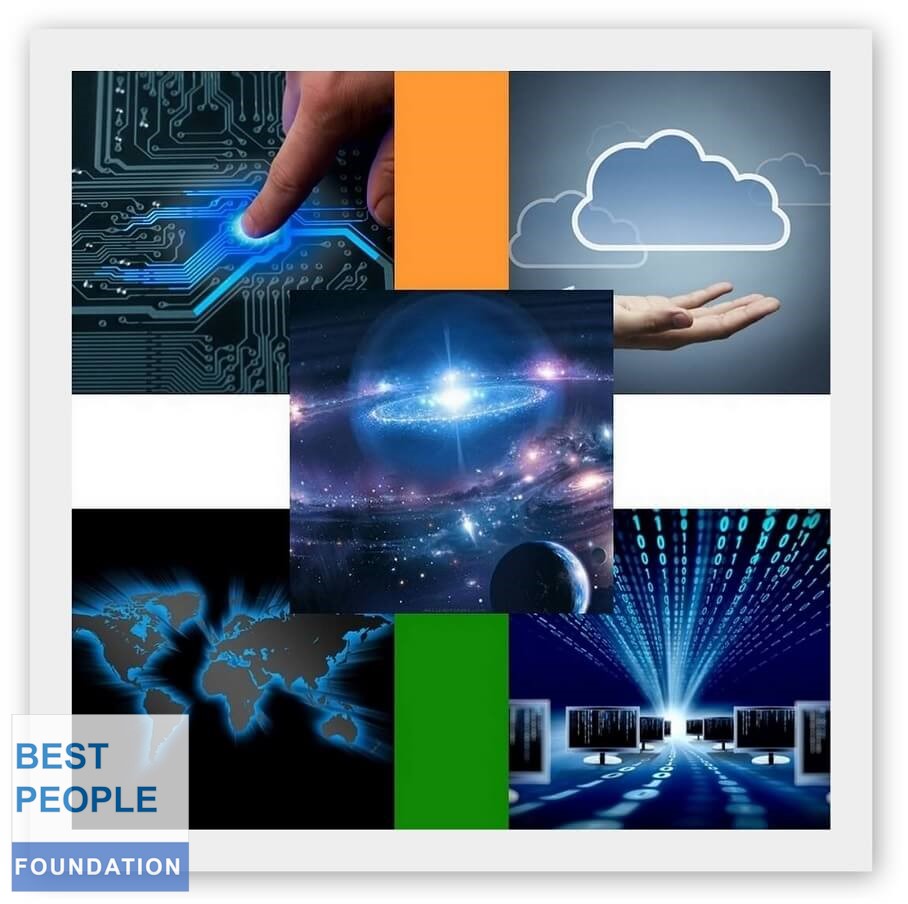 Creating foundation for high potential and less-privileged youngsters to get exposure, learn and grow in their career!
---
Design Thinking Workshop
Creating a unique platform for less-privileged people to know learn and grow in their career!
To engage the students in a Design Thinking Workshop to help them understand the importance of Education and motivate them to go to school by overcoming existing challenges. This workshop also helps inculcate in them the values of teamwork, lateral thinking and problem solving.
Implementations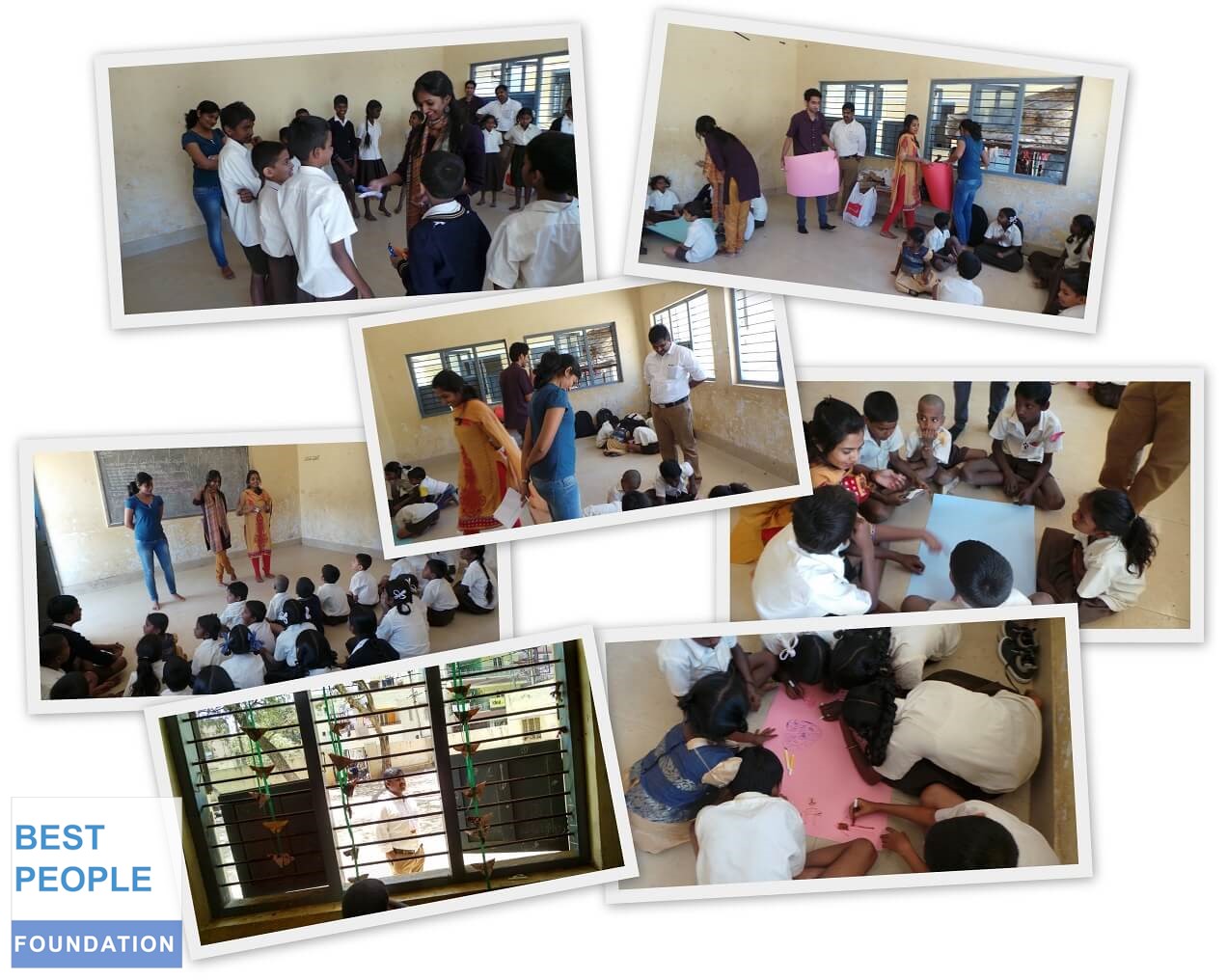 Prasanna Thavamani
Design Expert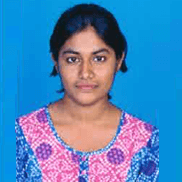 Nivya Devaiah
Design Expert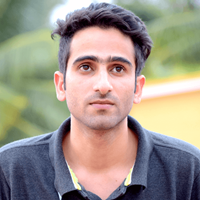 Idrees Alvi
Technology Expert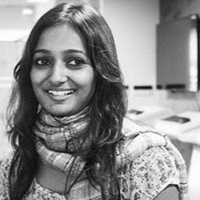 Aparna Kongot
Design Expert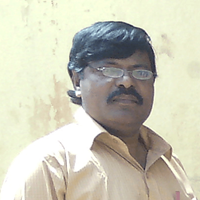 Anand
Headmaster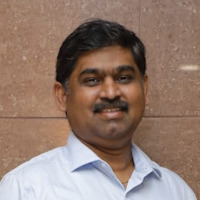 Gerlin Hendry
Program Design
---
Cultivating Leadership
To achieve the highest standards of excellence in teaching, the unique program "Cultivating Leadership" is designed for teachers to gain the leadership qualities and move from "self awareness" to "self esteem". With the best-in-class practices, Teacher community get the greater confidence on their leadership skill and influence their students in everyday life.
Strategic Vision
Implementations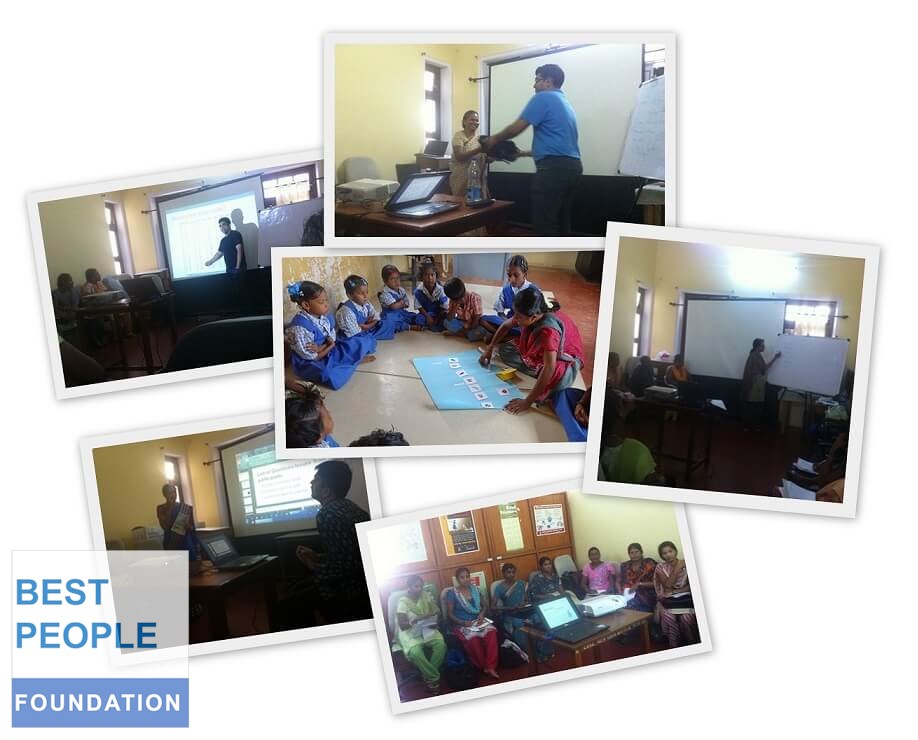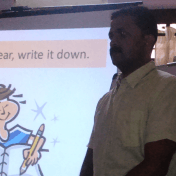 Brijesh
Motivator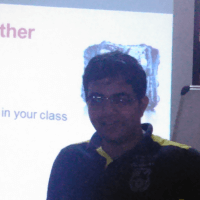 Raaja Vishnu
Subject Specialist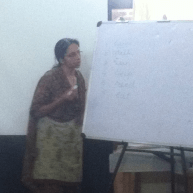 Dhanashree
Subject Specialist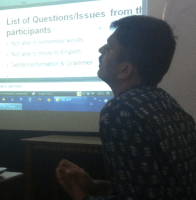 Swanand
Brain Techniques
---
Other Interesting Programs



Free Computer Lab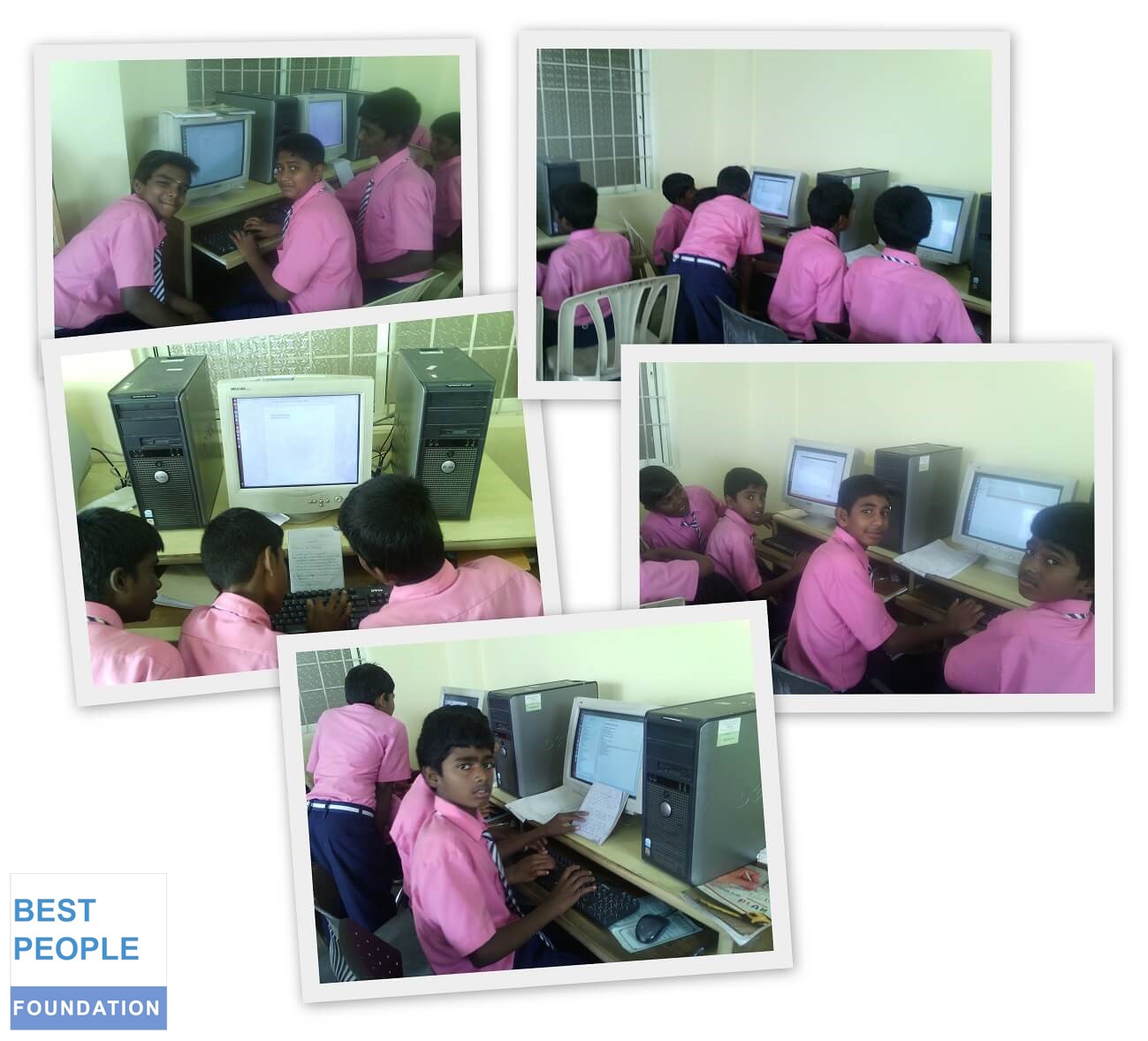 The free computer lab is setup in the identified Government / Government aided school. These computer labs will be used by teachers and students for learning and practicing computer programs to improve the quality of knowledge on par with global top class schools. Along with lab set up, the complete maintenance of computer lab will be taken care by trust.
---
Let's Make Wonders
Revolutionary reuse for promoting the reading habit.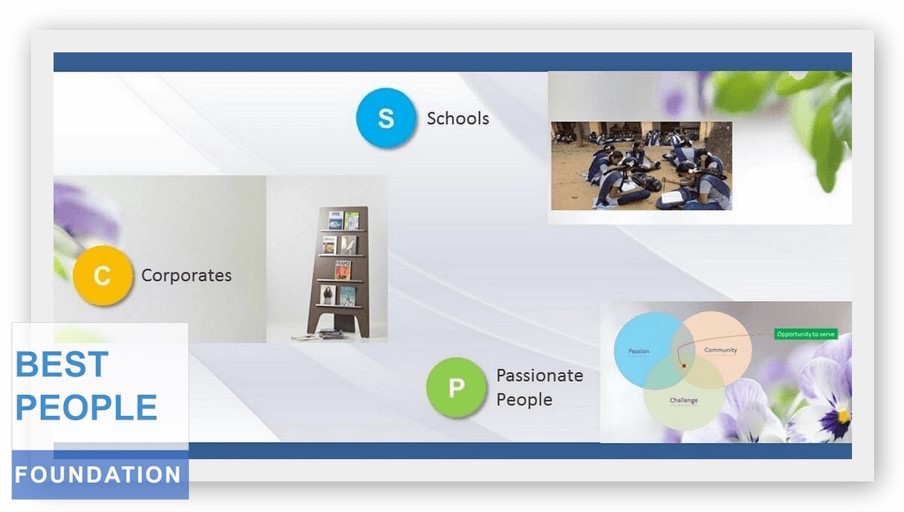 "Lets Make Wonders" is an initiative towards creating the platform for rural students in India schools to get more exposure to design, leadership and other key values. It creates the web platform to connect the three dots - Corporate, Schools and Passionate people and enable in meaningful way to make solid value-adds to rural students.
READ MORE
---
Genius and Smart
Sharing Knowledge for making Positive Social Impact!
The "Genius and Smart" program creates an effective platform for passionate people to share their knowledge by conducting various value-added programs to Government school students and teachers and contribute to make bigger positive impact in the society.
READ MORE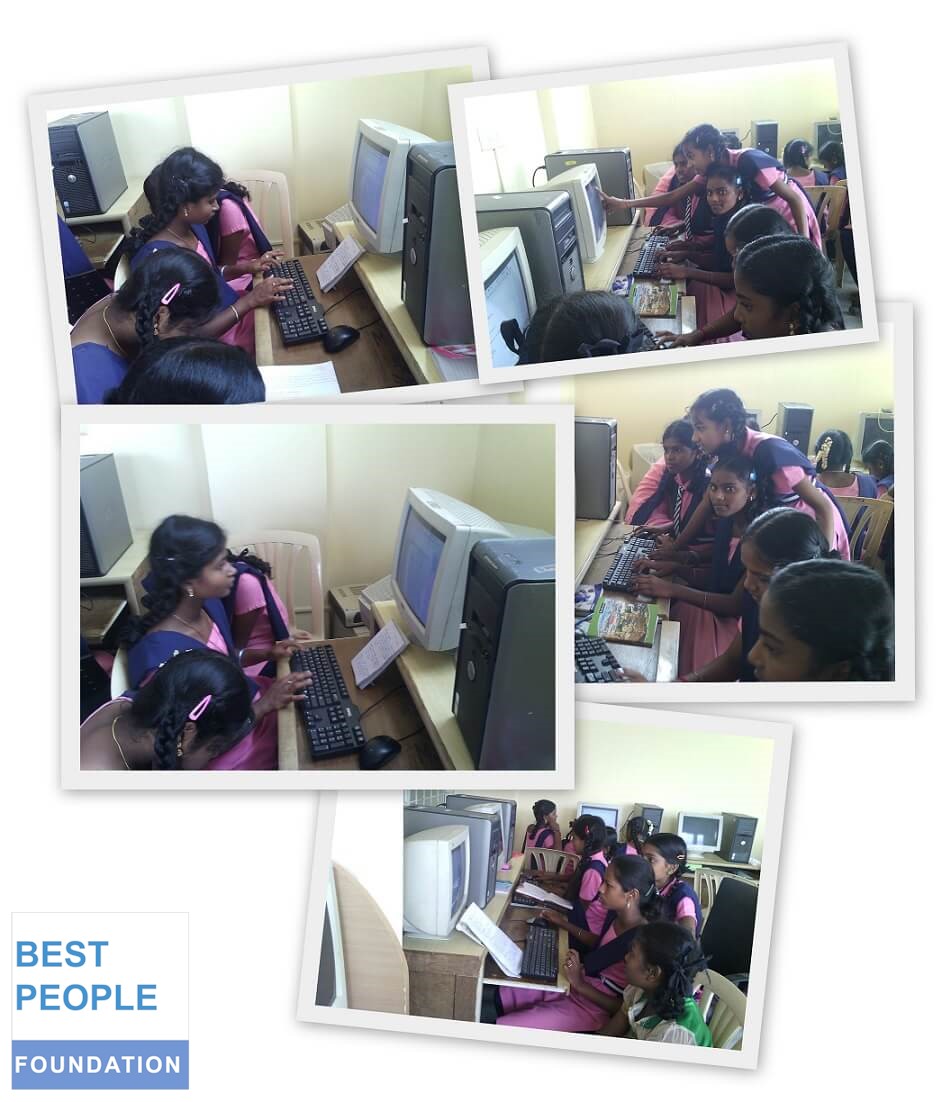 ---
Free Computer Courses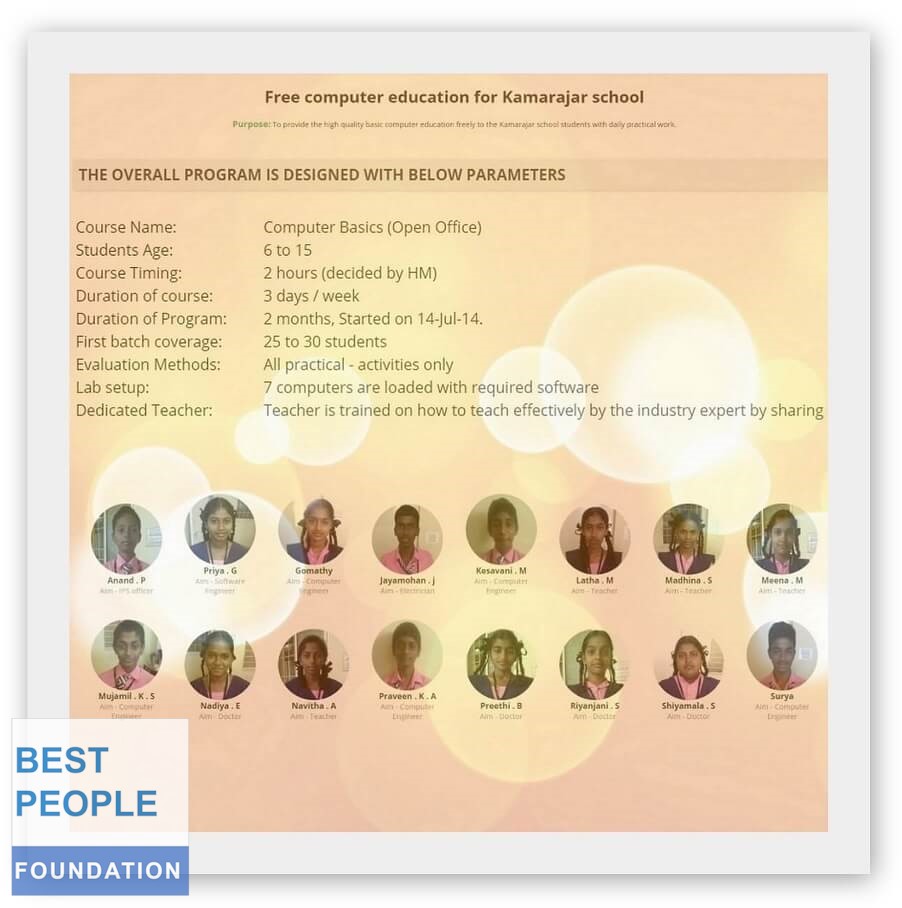 The well trained person with industry skill will be available in school time to conduct various computer courses to teachers as well as students from class 01 to 08. The program is designed along with school principal in such a way that it exactly fit with existing class periods and everyone get equal chance to utilize this set up, learn and grow.
---
Smart Career Guide
Reducing the Social Gap on privileged vs. less-privileged student's career choices.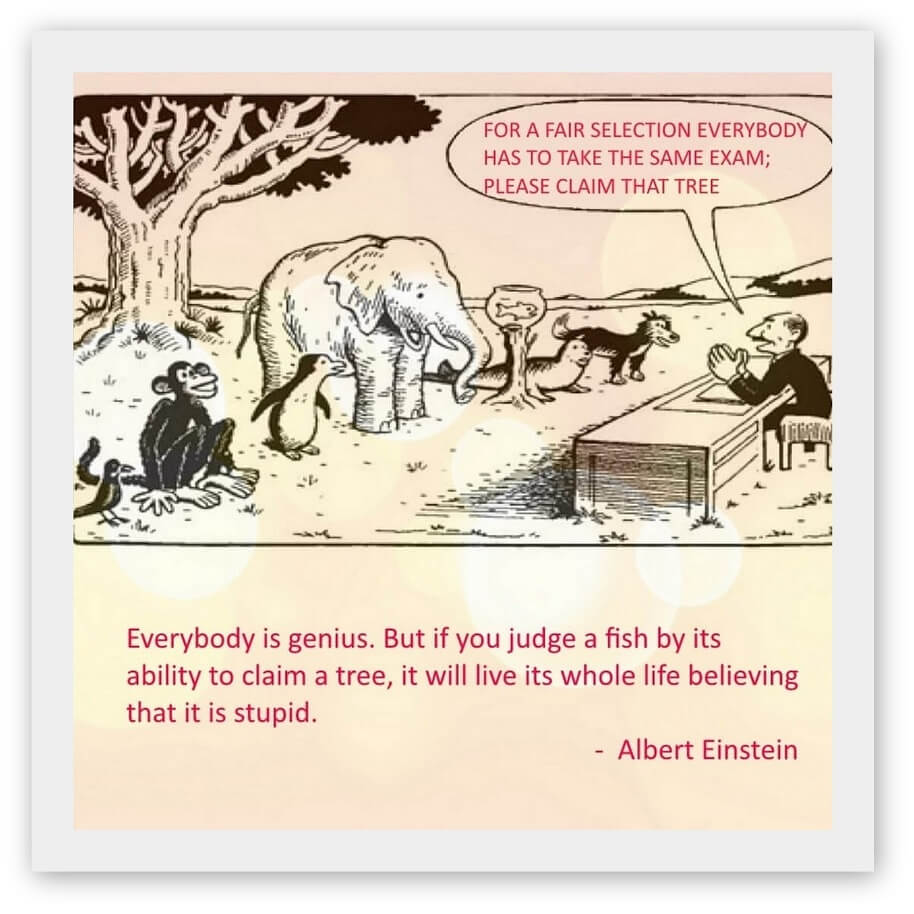 The students from Government school get less exposure in career thinking compare with private school.
Availability of the information is more critical for less-privileged students to get visibility on different career options, technical details, future requirements to compete with other students.
Currently the students are studying subjects by memorizing for exams without knowing where and how to apply.
e.g. "Sales Tax and VAT" explained in 9th standard commerce subject is not fully understood from real life point of it though they seen many bills in everyday life. Instead of understanding the real time usage, they simply memorize the content and write the exam to pass it.
To make it simple and effective understanding, we are taking help from the people who already shine in the career to explain and demonstrate how they are using those concepts taught in schools. This helps them to understand the basis of the subject and have the opportunities do correlate to real time usage.
Students targeted: Standard 8th to 10th is curtailed to decide on the career path.