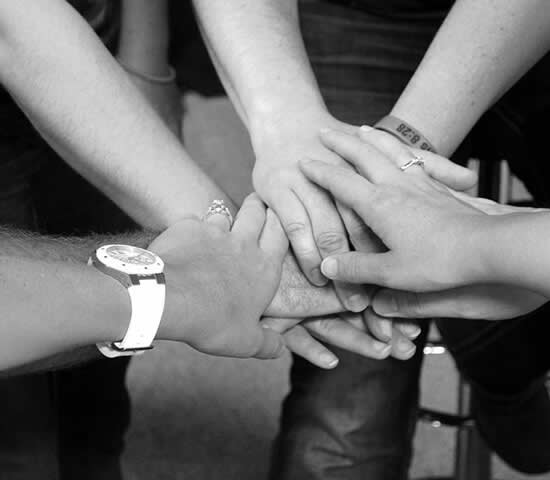 WHO WE ARE
The Best People Foundation is a registered PUBLIC CHARITABLE TRUST focusing various social change programs.
The fundamental objective of the foundation is creating the platform to join hands and drive positive social change.
The people behind the foundation who are passionate, motivated, selfdriven, committed for social change. The team has highly successful people in the respective careers and their passion to share their knowledge gathered over the years to serve for the social change.
Each program is designed based on the knowledge available and the needs we observe from the society. The foundation enables to design and drive various programs on education improvements for students and leadership improvement programs for teachers in Government / Government aided schools in India, creating job opportunities and sharing meaningful information to bring confidence to underprivileged society.
The foundation enables and ensures the result and success benefits are directly credited to the individual contributors who makes the impact.