Purpose
The purpose of this initiative is "creating a platform for Developing the Next Generation of Creative Leaders with Global Exposure".
This platform enables young minds to get the Global exposure on knowing people, share their knowledge, culture and ideas across the globe.
We approached the De Bloktempel school in the Netherlands and they are very much interested to join the program. The students from the Netherlands shared their culture, career plans, area of interest and other interesting things. Our school children from Government High school and St.Germains school shared various information about indian schools, India sports and other interesting areas.
This is simple and effective informal icebreaking session at the global level where they get the experience to deal with people globally and It gives strong exposure to students to connect with the external world in the right way.
Next Generation Leaders Program - Student Participations
Global Exposure - Results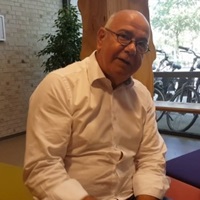 Willem van den Heuvel
Director, Netherlands
Most experienced Educationalist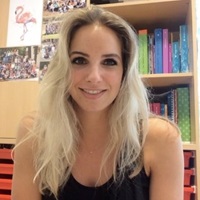 Iris Schutjes
Teacher, Netherlands
Enthusiastic Educator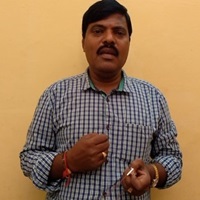 Anand
Head Master, India
Best Teacher, State Award Winner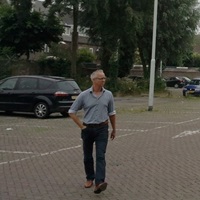 Edwin Van De Merbel
Social Change Leader, Netherlands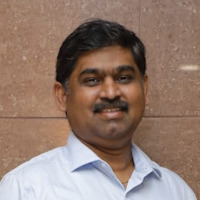 Gerlin Hendry
Founder, Best People Foundation, India