Program Objective and Results
Skill and knowledge are critical factors to empower and bring equality. We enable it at the root level at our workplace as well as in our society.
We conducted the exclusive workshop for young girls on understanding electronics, computer component, how to de-assemble and assemble desktop computers.


Though many of the parent resisted and challenged back on 'what is the use of learning computer hardware for girl student', we showcased the ISRO women achievers and few international personalities who made significant impacts in our nation and world.

Special Thanks to Women achievers who give answers to parents and energy to students.

Students have great curiosity on exploring electronics, understanding how the system works and does hands-on.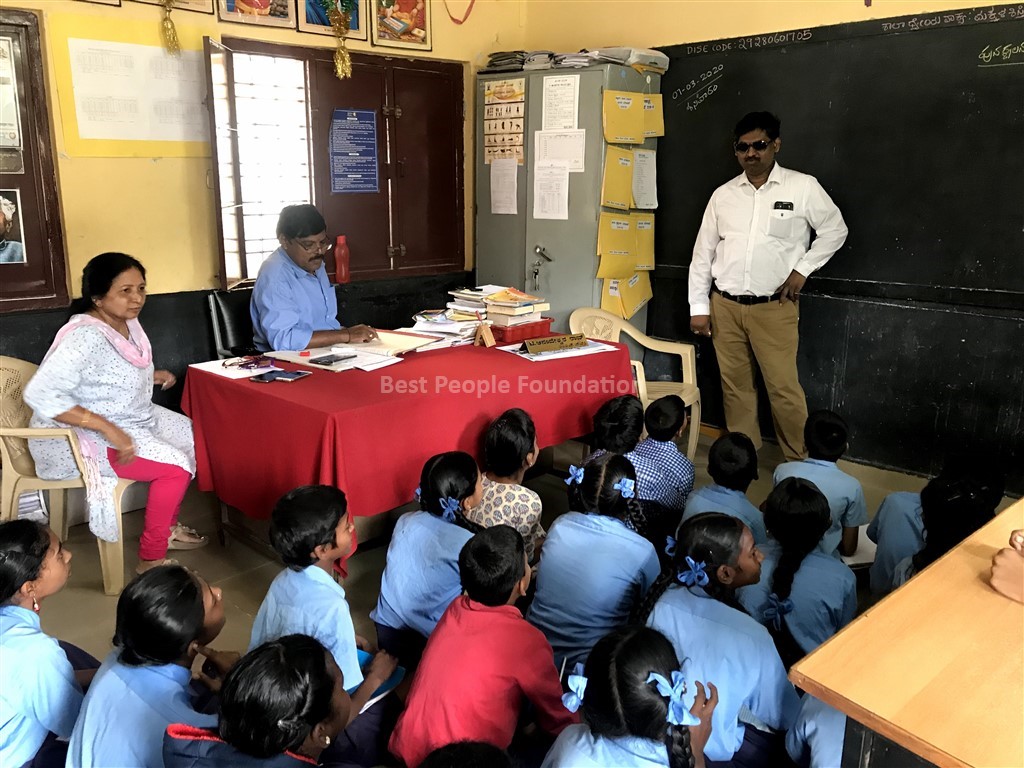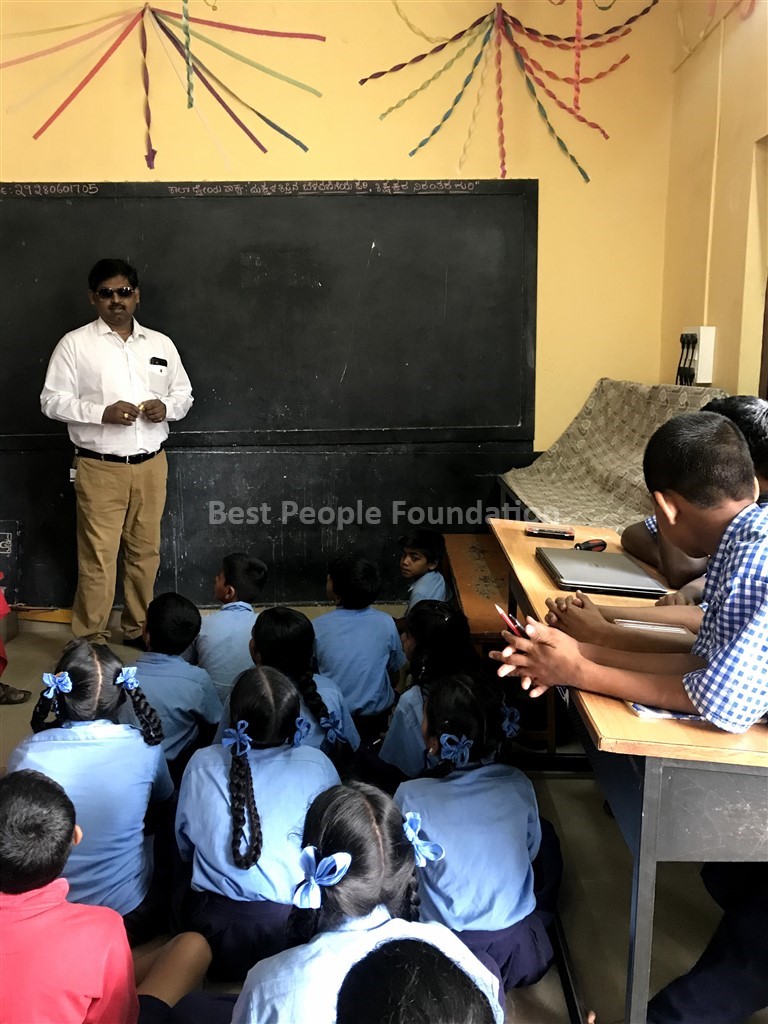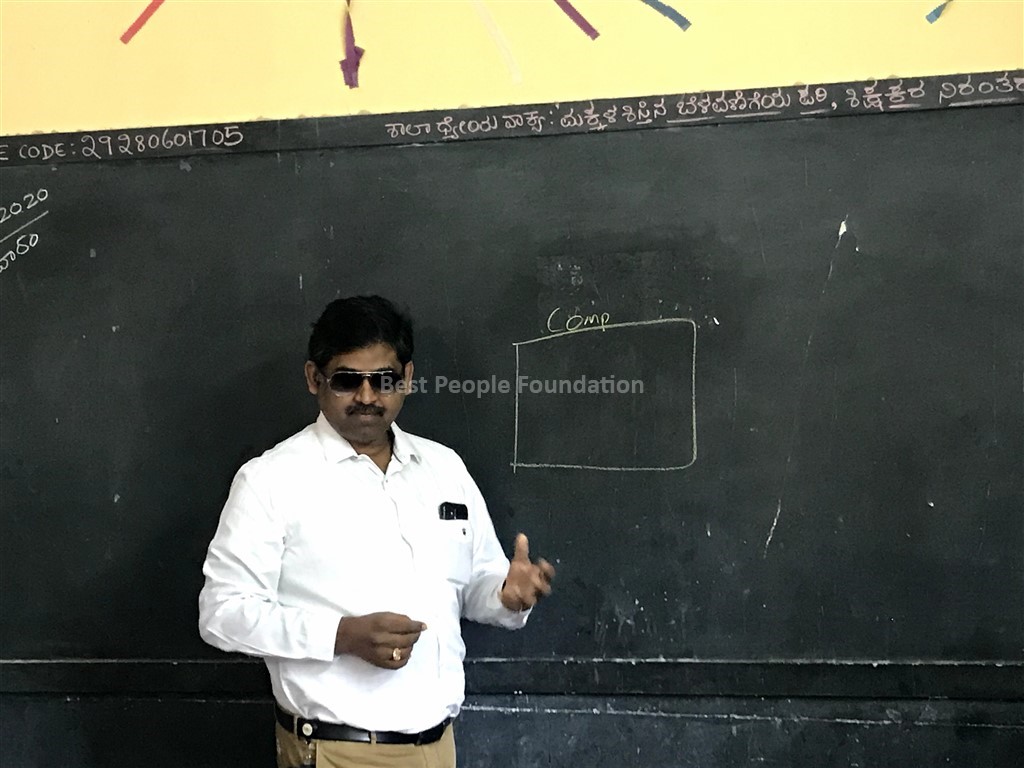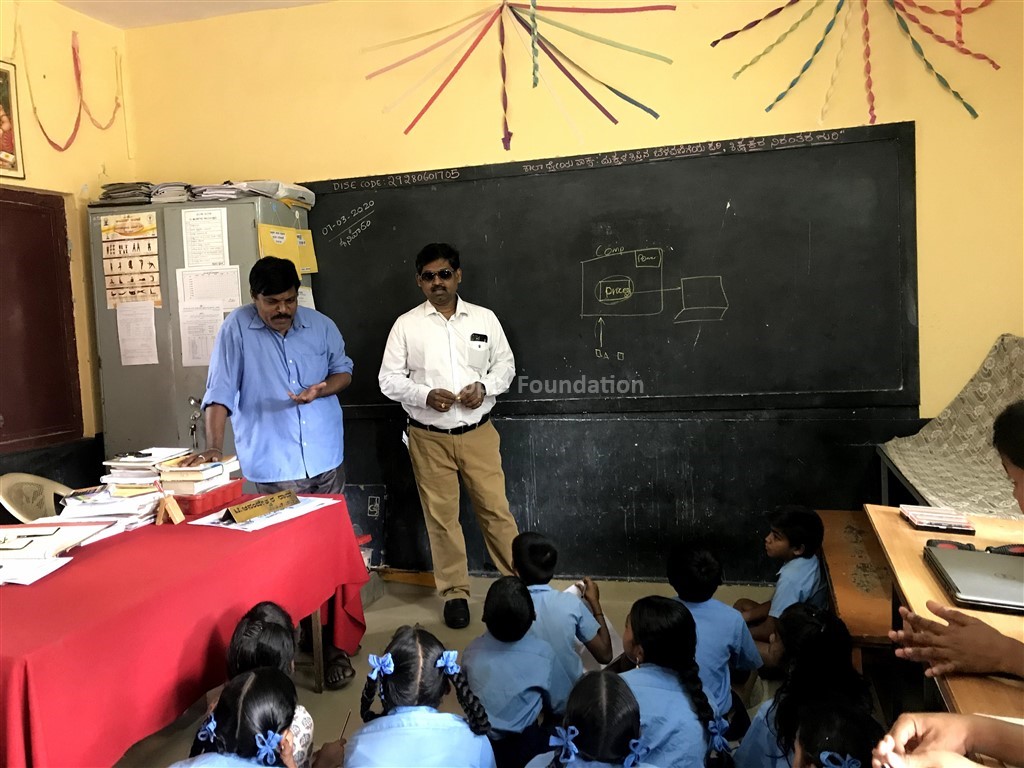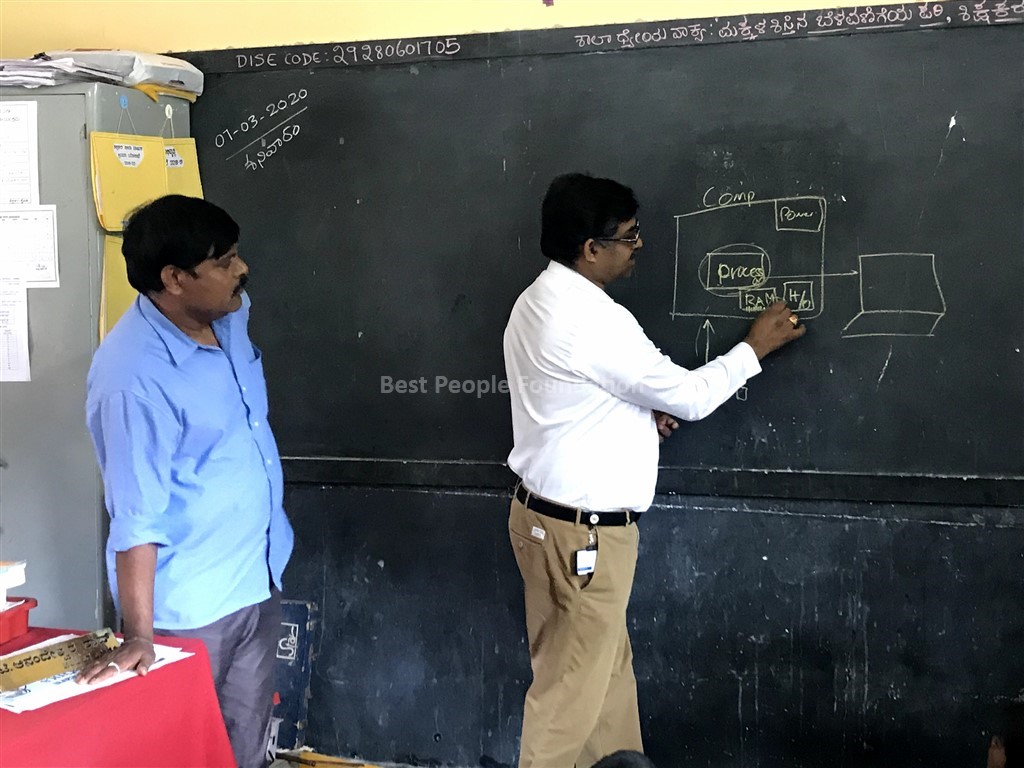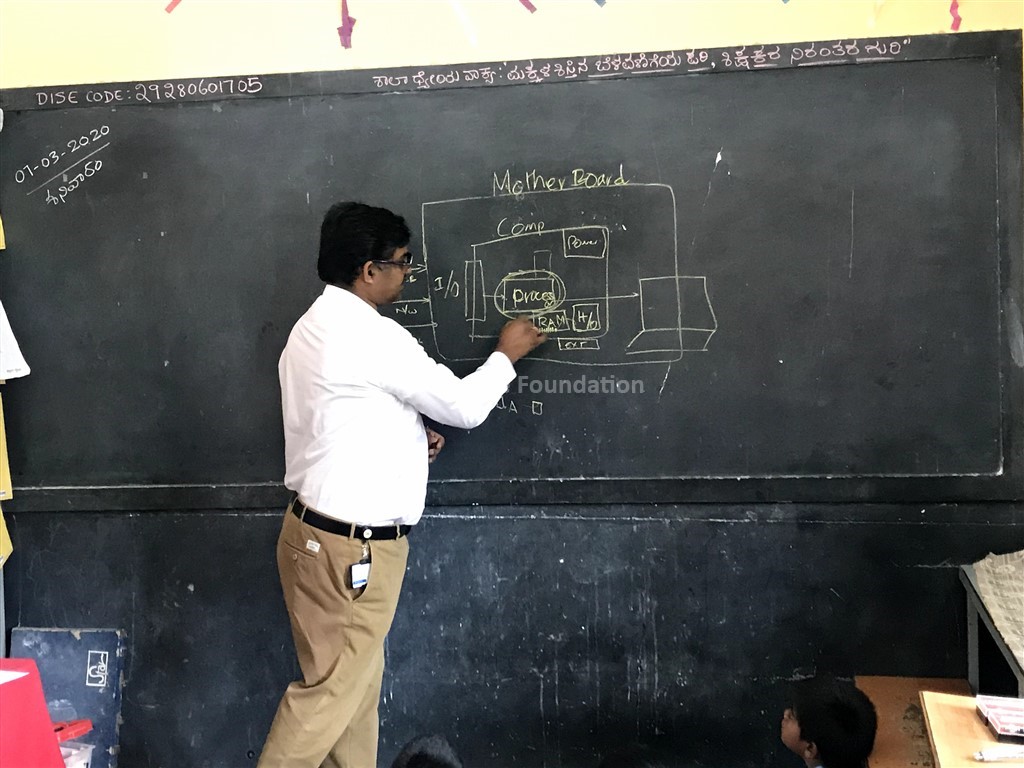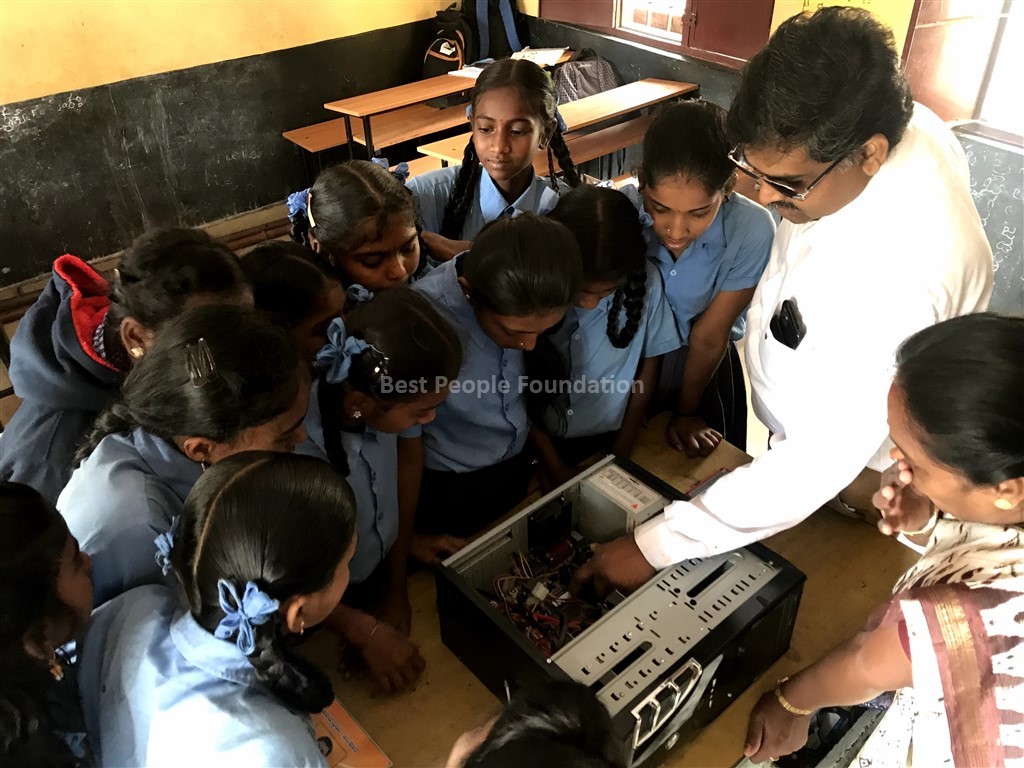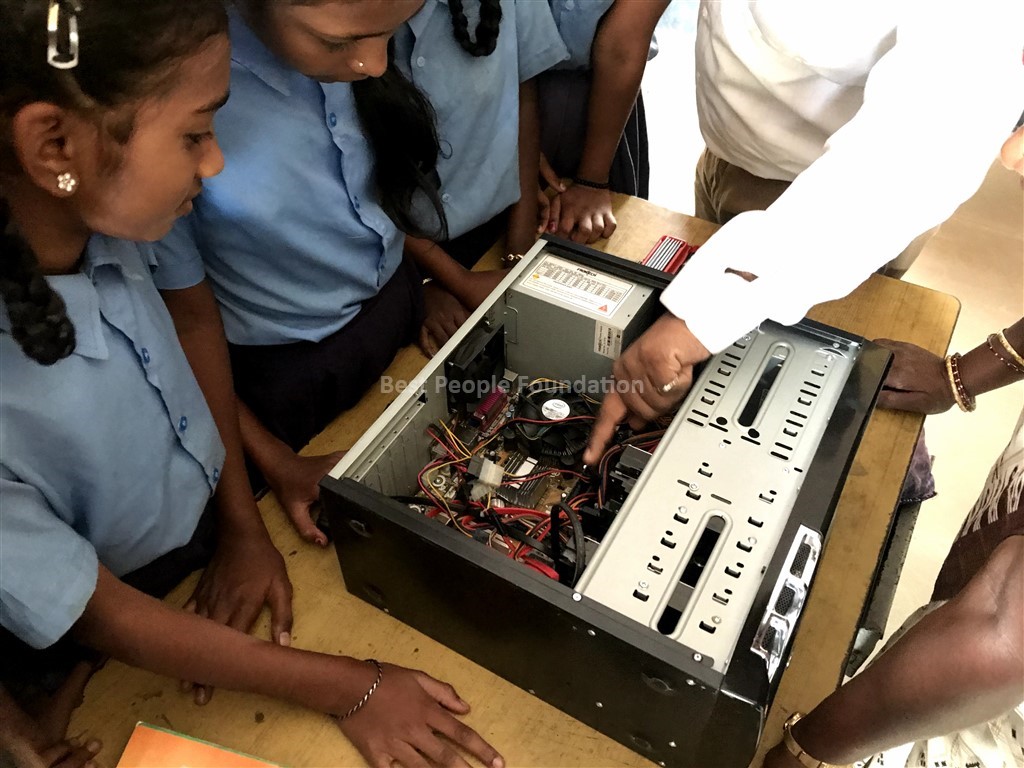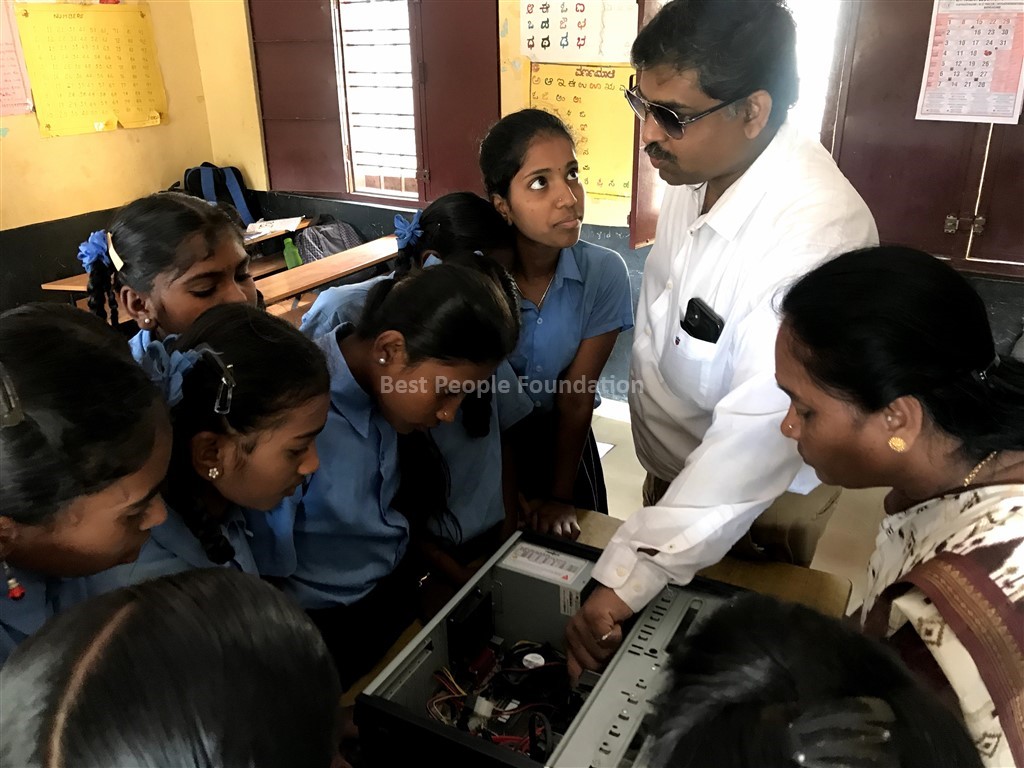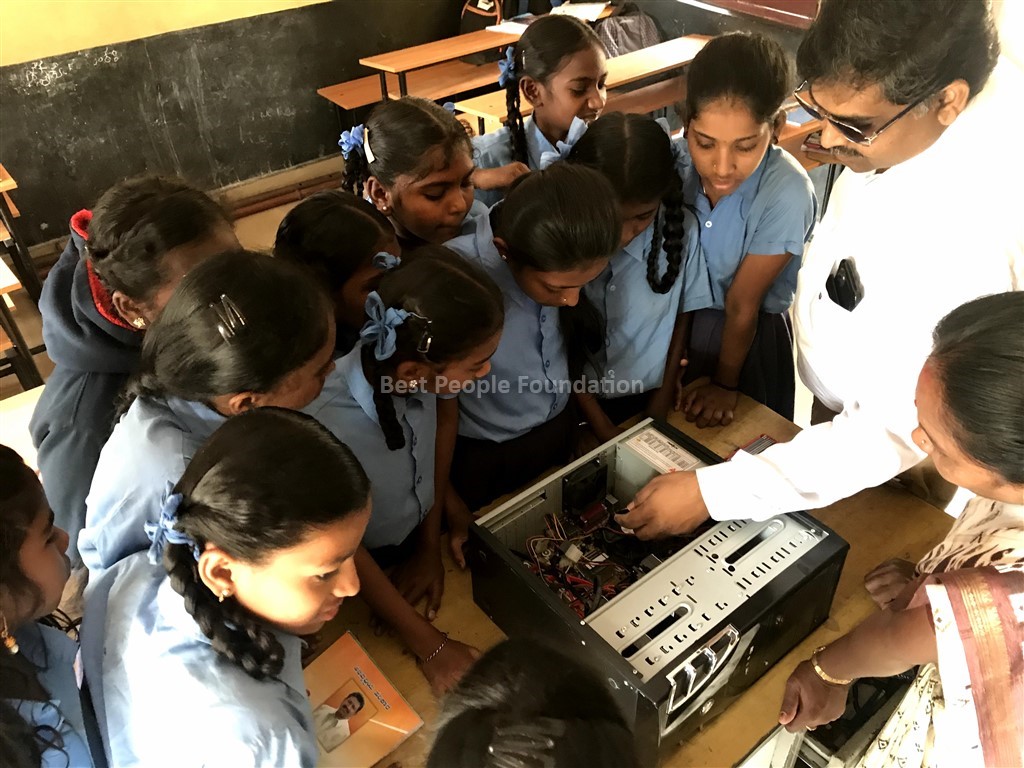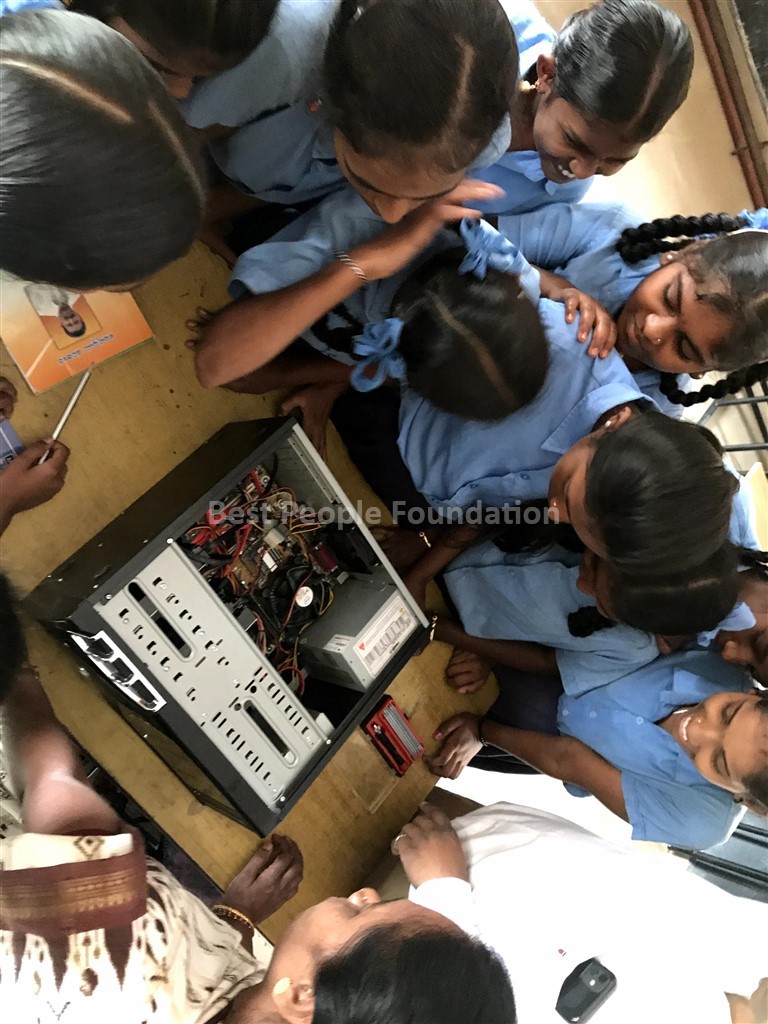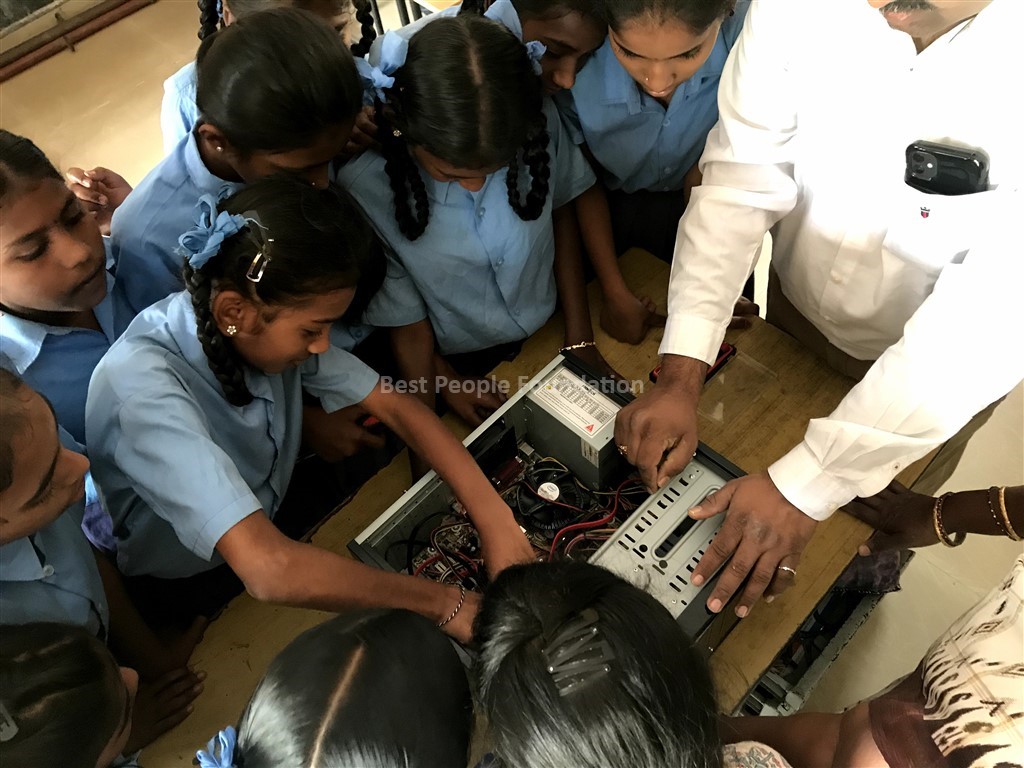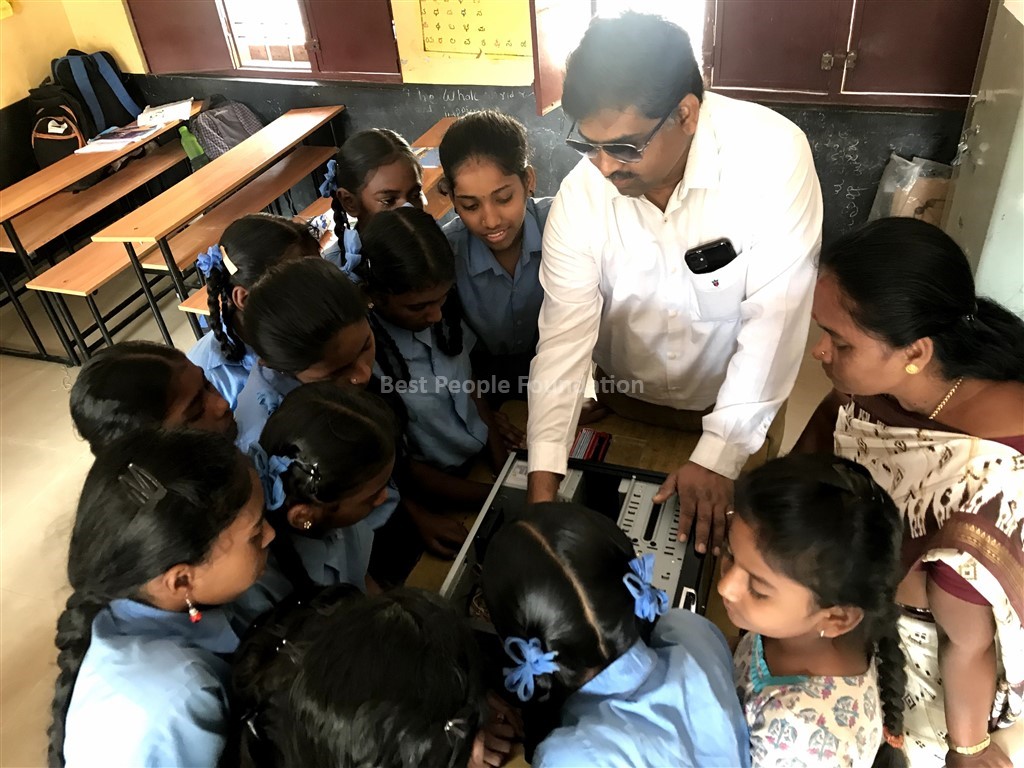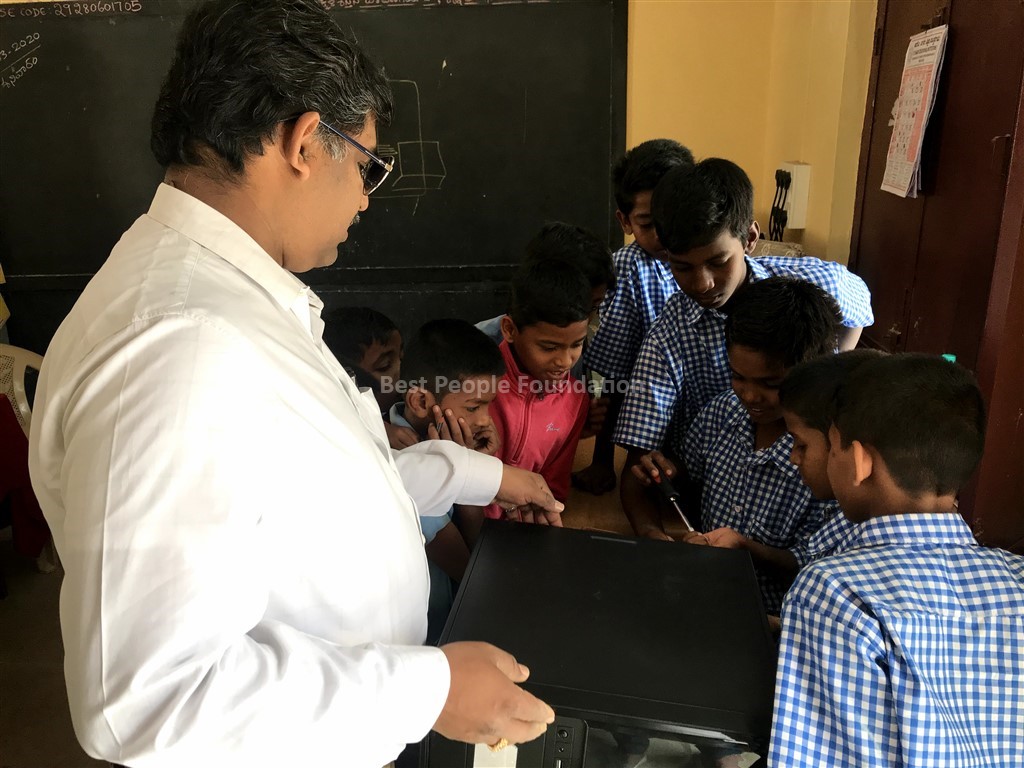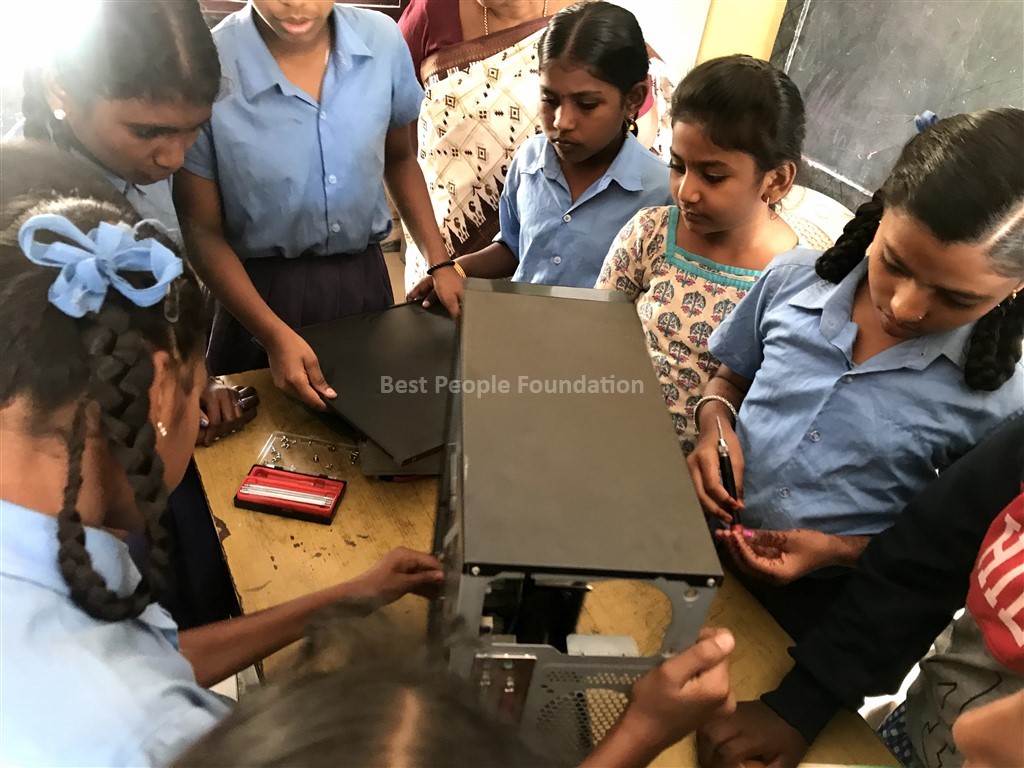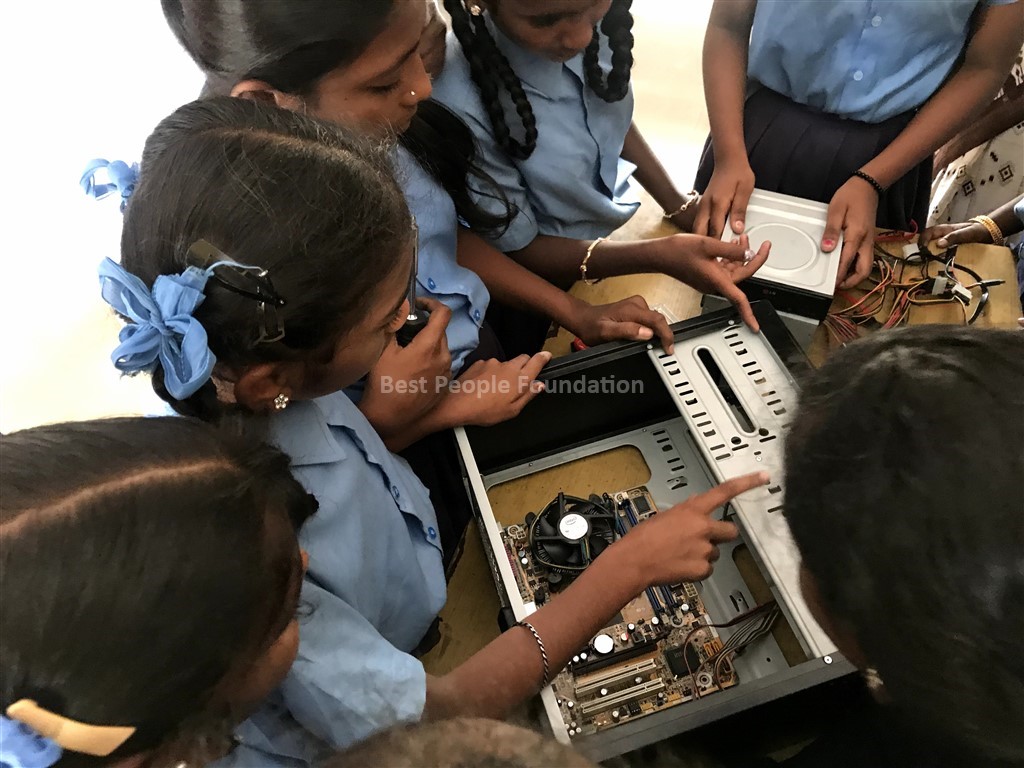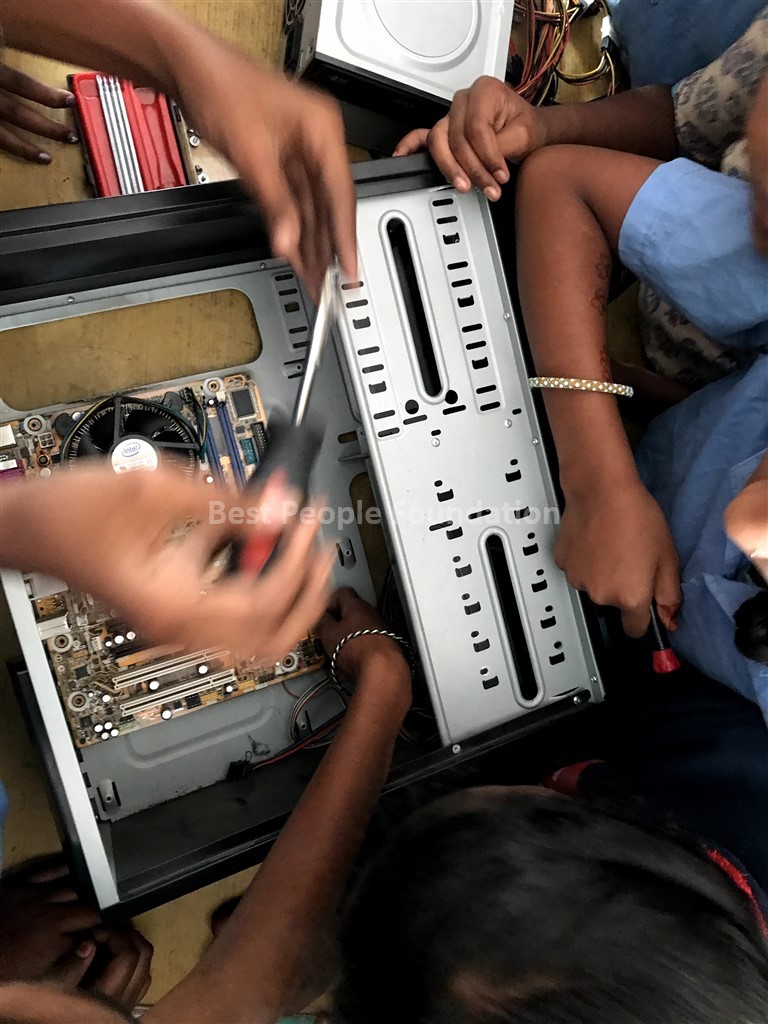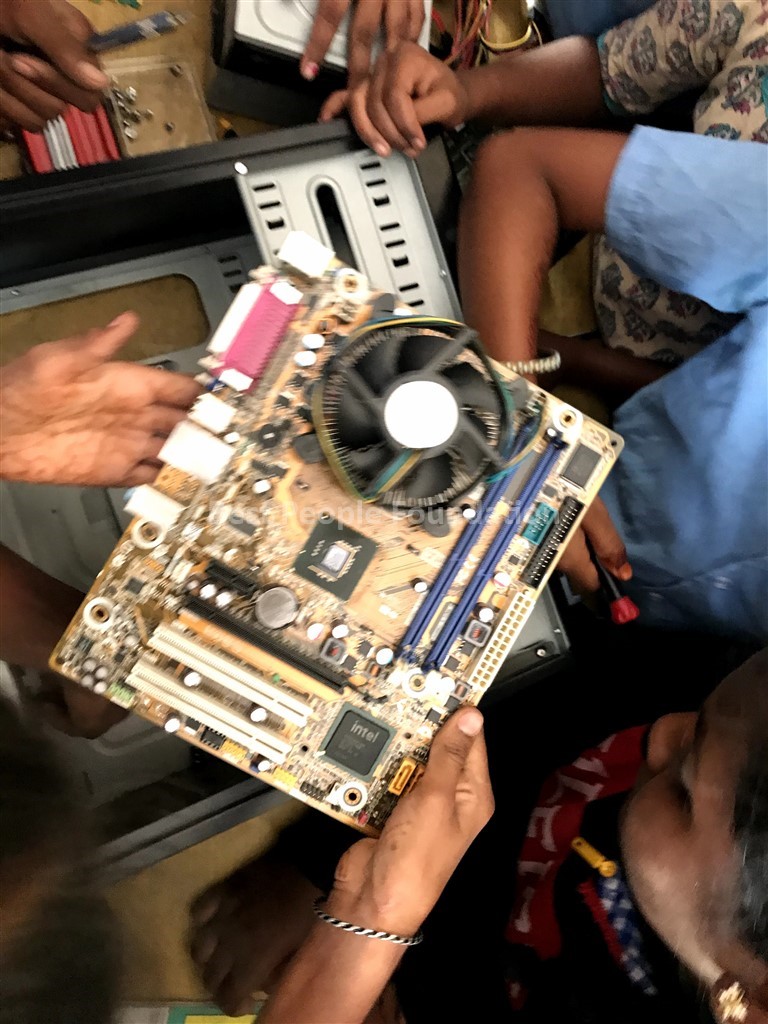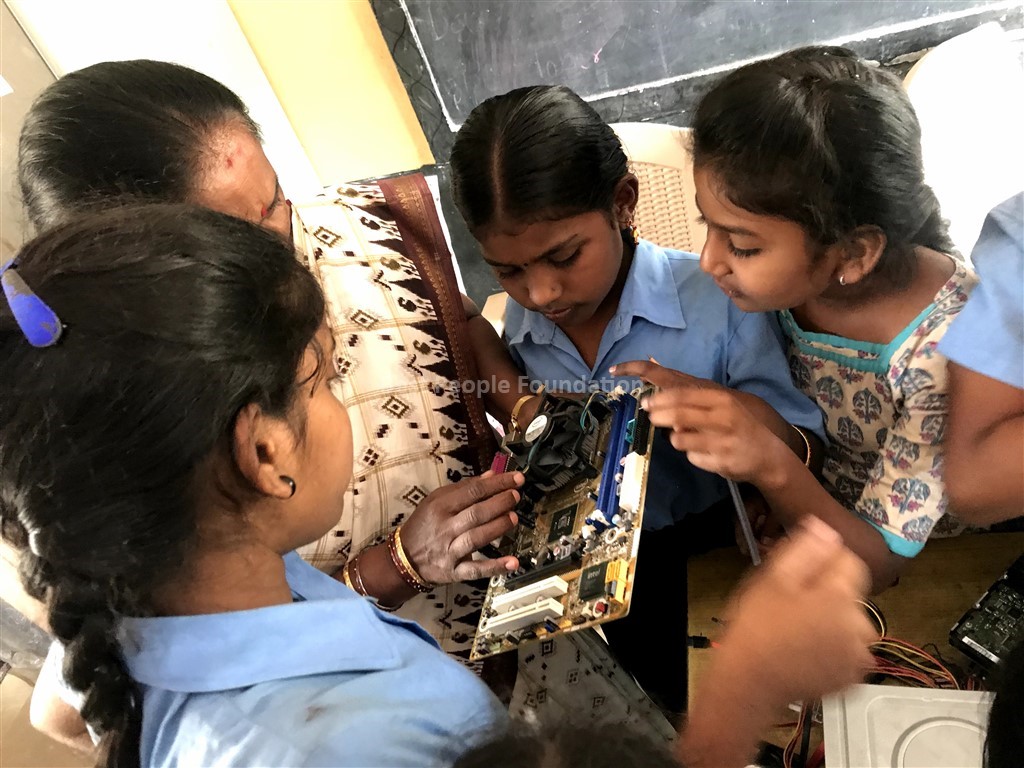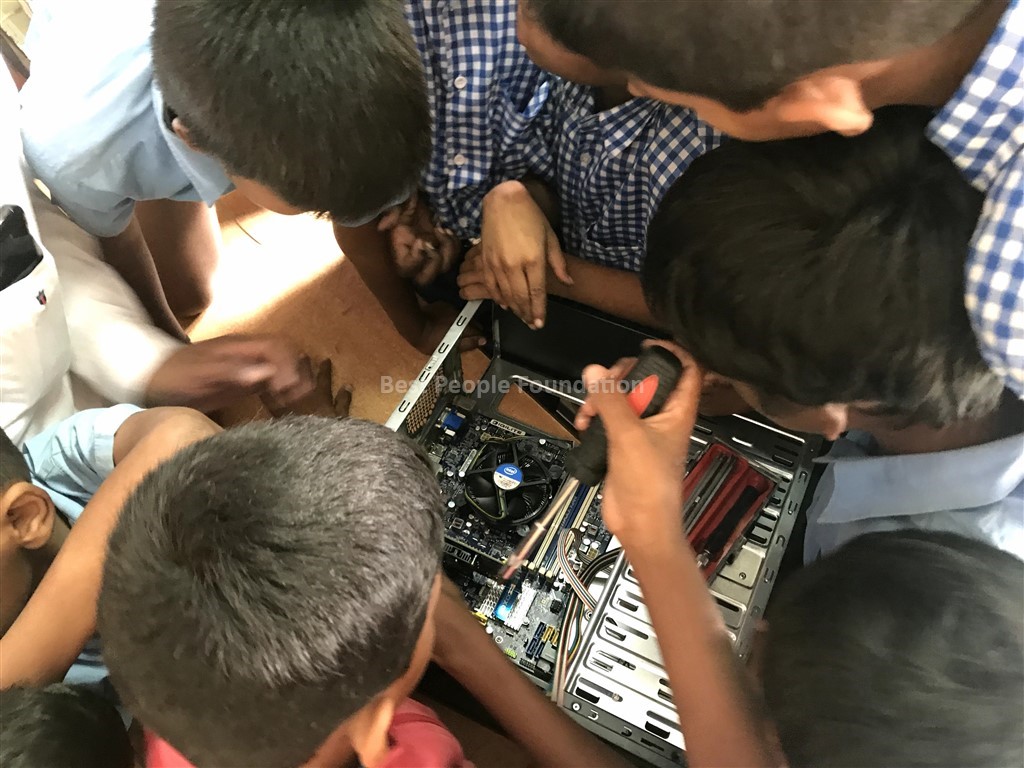 Surely these workshops provide the new pathway to gain more skill, more knowledge and set the new career-path for youngsters from the underprivileged community.